---
Please click here to book an appointment.
Summer 2021 Registration
The post-secondary programs at the College will continue with remote delivery for the Summer 2021 semester.
The High School and English Studies programs will continue in the same formats as the Fall semester unless guidance from the Health Authority or Ministry of Education necessitates changes.
Important Information on Associate of Arts Degree General Requirements:
CRWR 101 will no longer be used to fulfil the English requirement for the AA program effective Summer 2021

Students may receive credit for only one of MATH 120 or MATH 100

Students must complete both SOCI101 and 102 before taking SOCI 202
A student is considered as registered in their course/s for the Summer 2021 Semester once their registration form has been completed by the counselor via the zoom meeting. Any withdrawal from course/s (whether voluntary by the student or withdrawal by the administration due to an unpaid balance) after this point will be considered as dropped and will be subject to the College's standard refund policy as stated on the website.
For our new Tuition Payment Policy effective from Summer 2021 semester, please click here.
Please note students with an unpaid tuition balance will not be contacted by phone, email, and letter or mail. It is the responsibility of the student to make sure the full tuition fees are received by the College before the deadline.
Continuing and Returning student registration begins on Monday, February 22.
New Student registration begins on Friday, February 26.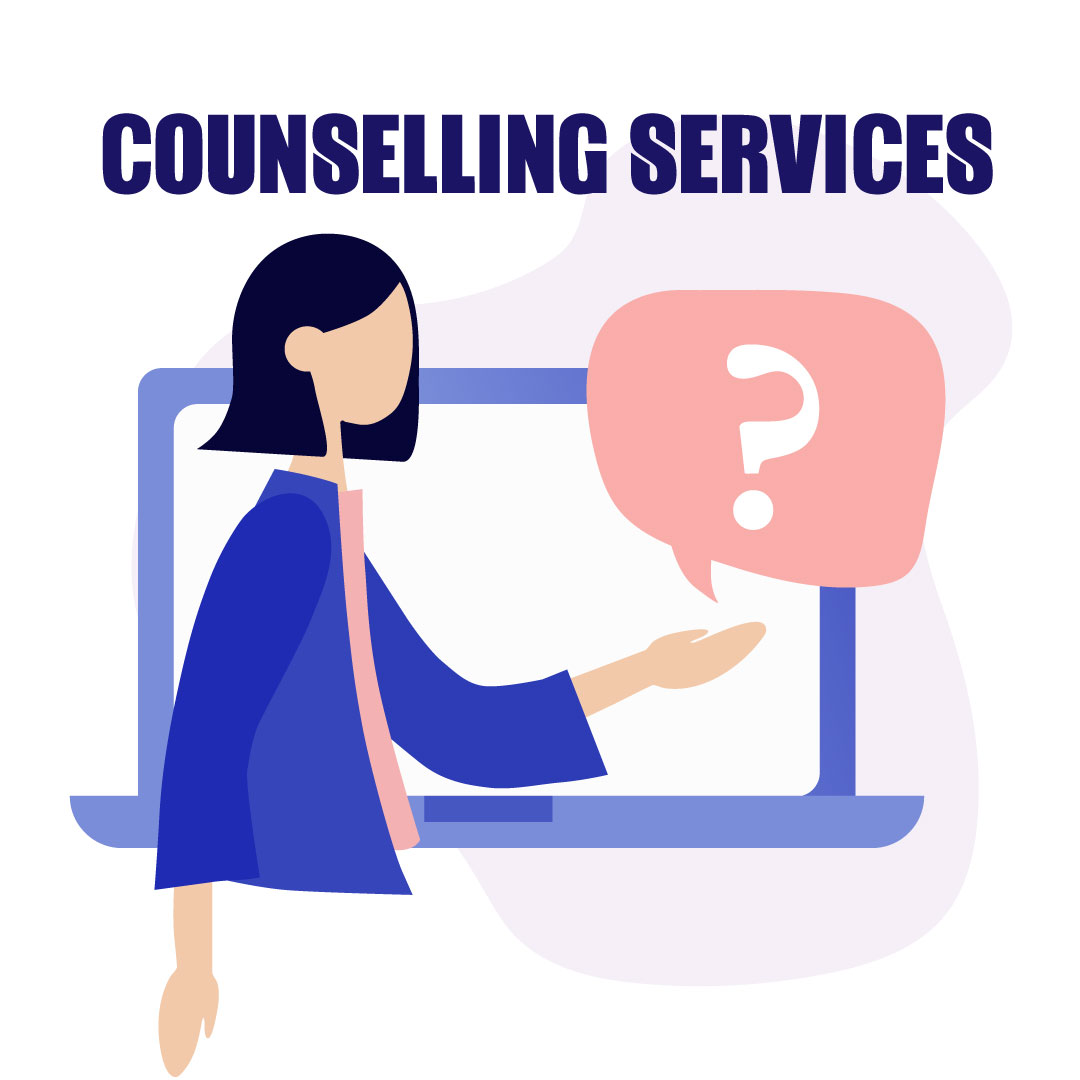 At Coquitlam College, we are proud to provide support for all students in their academic success. If you have any academic questions, you may speak with one of our counsellors by sending an email to request an appointment via Zoom
For Information on COVID-19, please click here.
In semester programs, care should be taken by each student to ensure that his/her courses are appropriate for the program selected, including the number of courses needed to complete the requirements for graduation.