Wintertime Activities to do during the holidays
Winter in Vancouver means that there are plenty of activities to do whether they are inside or outside. Since Vancouver has a mild winter, it usually doesn't snow too much. However, when it does it's a spectacular sight to see. With the holidays fast approaching, here are some suggestions for some winter activities to do during the break:
Skate at an ice rink: Ice skating can be exciting during the wintertime. You get to skate to great music and enjoy gliding on ice with friends. Skating can be challenging at first, but once you get used to the ice it becomes easier. During Christmas time, some ice rinks will have Christmas decorations up and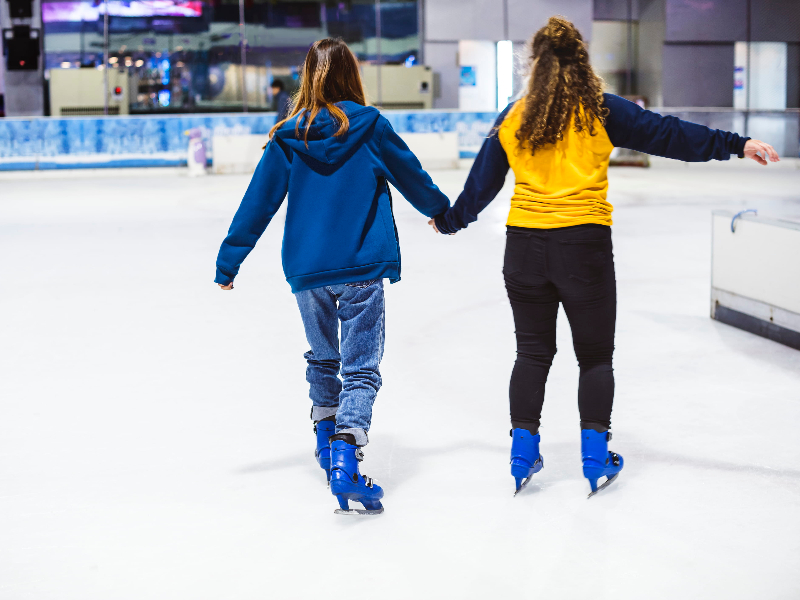 Check out Christmas light displays in the city: During the winter, numerous parks and houses around the city put up Christmas lights. This means that at night, you'll see buildings and trees glow alongside various Christmas themed decorations. This is a great opportunity to take pictures with friends and see how pretty the displays are at night. Check out ToDo Canada's list of places to view light displays.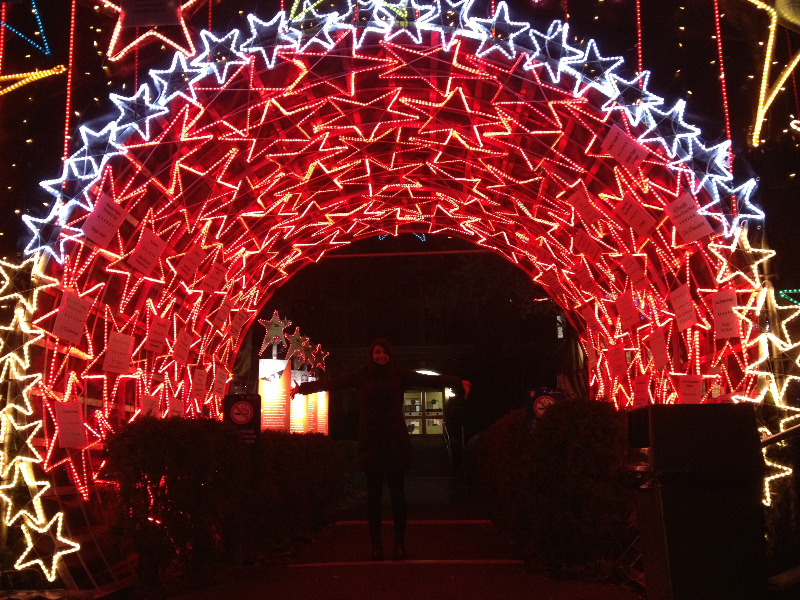 Visit a local Christmas market: Christmas markets often have handcrafted items for sale and holiday themed food to try out. Some Christmas markets will have live music and fun activities that everyone can take part in. If you're looking to go to one close to you, click here.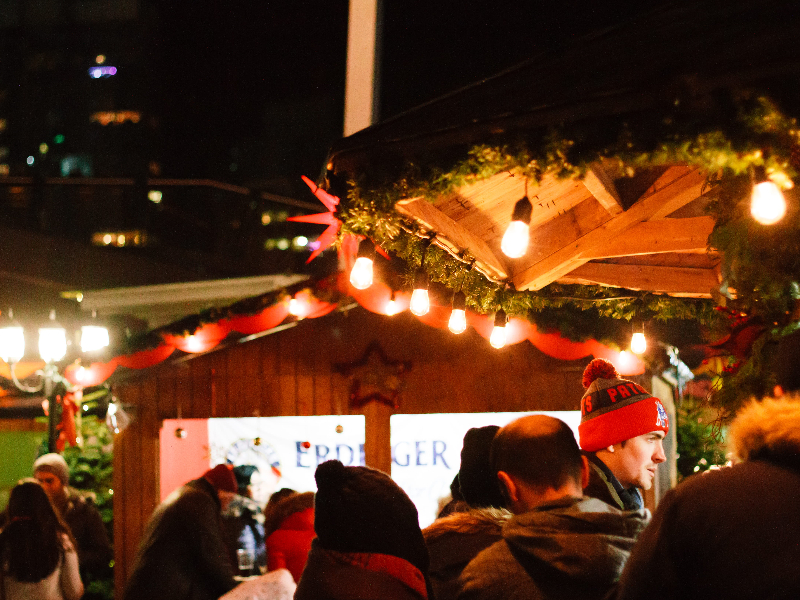 Stay inside and watch movies: If you find outside a bit too cold for your liking, you can always stay inside and watch a movie with friends. During the winter, some of the public libraries host afternoon/evening movie screening events. This is a great opportunity to watch more recent movies as well as timeless holiday classics.
Learn something new during the holidays: Why not take the opportunity to learn something new during the wintertime? It can be trying out a new recipe, learning a new hobby, or reading a book from the library. By learning something new, you can feel good about doing something that interests you and show off your new skills and knowledge to your friends and family.